Hello Everyone,
It is time for a another Top 5 Wednesday post, although this one is more like Top 5 Thursday because I have been struggling with this topic and I tried my best! This week's topic was favorite side ships, basically any side character relationships that I loved. This was hard because I don't really focus on side characters a whole lot, so it was a struggle to try and come up with five, but I did it! Here are my favorite side ships:
1. Morrigan and Cassian from A Court of Mist and Fury
2. Coco and Mark from It's Not Me, It's You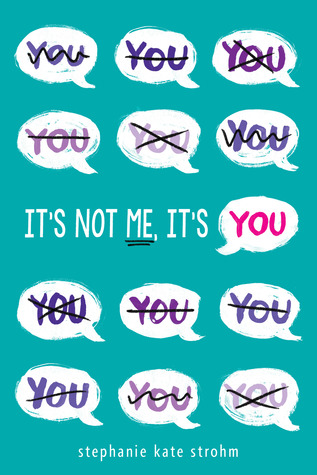 3. Violet and Quigley from A Series of Unfortunate Events: The Slippery Slope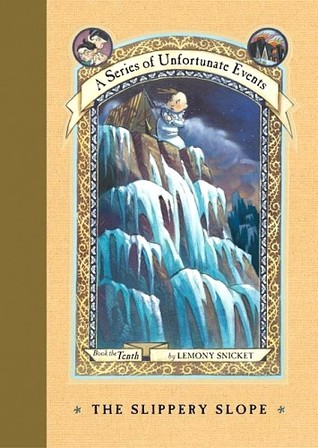 4. Astrid and Des from The Waterfire Saga
5. Harper and Daniel from the Watersong Quartet
And those are my Top 5 Side Ships. I haven't given any explanations because they would contain spoilers for the books.
Happy Readings,
Janelle L. C.
P.S. Don't forget to subscribe to the blog and follow me on Twitter (@Jlc0904Janelle), Instagram (@jazzyjan101), and to like The Scribbler Facebook page.